Who We Are :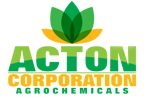 ACTON Corporation ,a manufacturer and supplier of agrochemicals and plant nutrients aims to offer integrated plant health solutions with the maximum benefit for the plant and the most economic cost.
We formulate and export wide range plant health solutions including water soluble and liquid NPK, Macro , Micronutrients, soil correctors, bio-stimulants, natural, organic fertilizers .
ACTON Corporation has been in business of agrochemicals for several years supplying nutrients and fertilizers to a wide variety of farmers and retailers with a long term strategy base on continuous research and development steps aiming to achieve a sustainable development in the agriculture in America and the whole Globe .
Constant innovation will allow us to develop new sustainable formulas and products allowing expansion into new markets and countries serving more customers and helping increasing their profits . We will always care for the environment and the communities we work in while continuing to create shareholders' value.
OUR PORFOLIO INCLUDES:
NPK&TE Fertilizers.
Crop Specialty Fertilizers.
Macro& Micronutrients Fertilizers.
Natural& Organic Fertilizers.
Our Vision :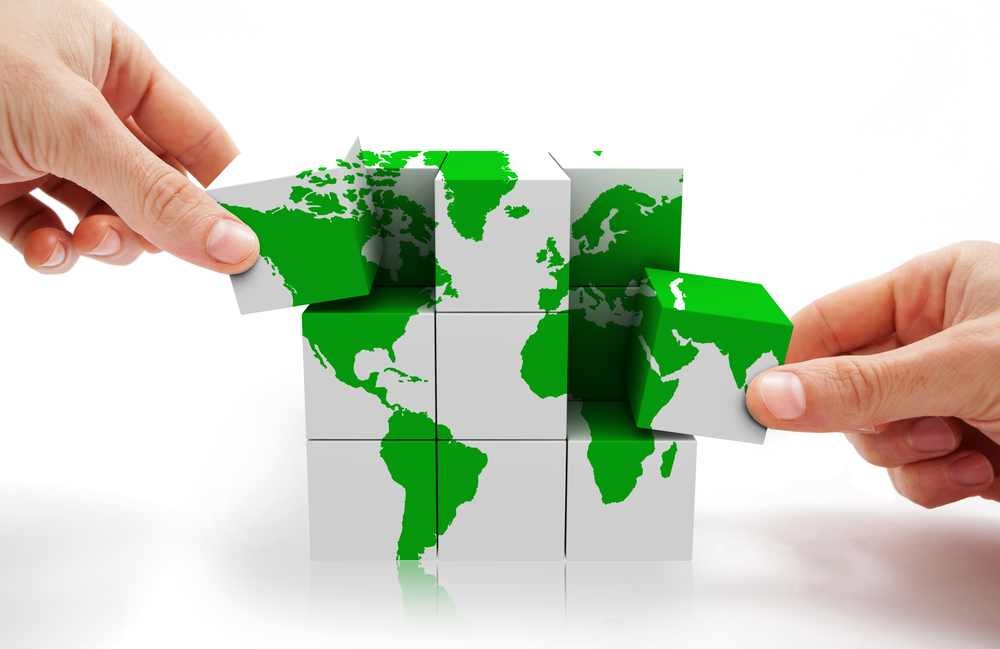 To formulate innovative value added plant fertilizers and nutrients that are environment friendly and of economic cost.
Our Mission :
To be a leading supplier of high quality, cost effective fertilizers helping improving plant health, achieving higher crop yield and ensuring a safe food for the globe.
OUR CULTURE :
Integrated & unique formulations.
Highly qualified R&D team.
High quality raw materials.
Competitive prices and cost.
Worldwide network of distributors.
On time delivery.
Efficient registration needs specialists.
Environmentally safe chemicals.