EXPORT & PARTNERSHIP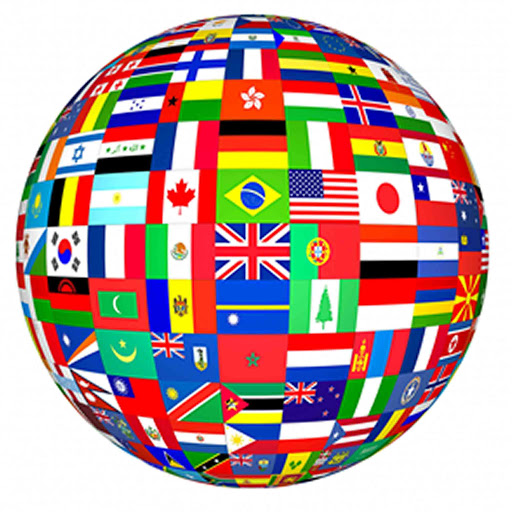 Besides the national market, Acton Corporation also operates on the export market. We exports fertilizers and agrochemicals throughout the world with a well trained ,experienced team for preparation of Registration required documents for most world countries .With a highly qualified Packaging , Transport and Logistics team we always deliver our products orders in a timely manner to our partners in many countries and markets .
NPK & TE Fertilizers.
Crop Specialty Fertilizers.
Macro& Micronutrients.
Natural& Organic Fertilizers.
Bio-stimulants & Amino Acids.
Seaweed Extracts
Other Agrochemicals.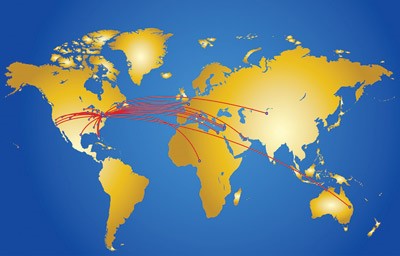 Packaging layout and product range are fully geared to wishes of the customers/brand holders country of operation. In consultation with the applicant, we swiftly move forward to devise formulas in every flexibility, custom-tailored to the customers requirements. These formulas, your own product line, brand and packagings are manufactured in compliance with applicable statutory regulations in the specific country of distribution. This process is strictly monitored throughout by the exports and private label managers who elaborate every single step down to the smallest detail, constantly reviewing and matching developments with the customers wishes and requirements.
For international business opportunities or more Information about export deliveries, Kindly contact our export department at :
export@actoncorp.com
Or through our contact form from here .