OUR CORPORATE VALUES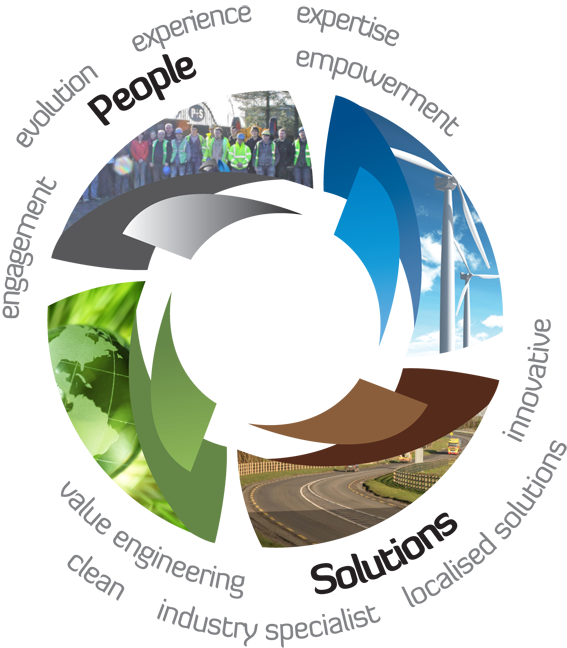 We proudly believe that highest growth and success will be achieved by:
Creating sustainable agricultural development.
Boosting crop productivity by providing high quality plant nutrients and agrochemicals.
Being a responsible corporate with the environment and the communities we deal with .
Offering consultations and technical support to our customers in order to punctually cover all their needs.
Encouraging our R& D team for more research and innovation to formulate more integrated plant health solutions.
Continuing to work with our family spirit to place our corporation at the top agrochemicals suppliers in the world.
OUR KEY STRENGTHS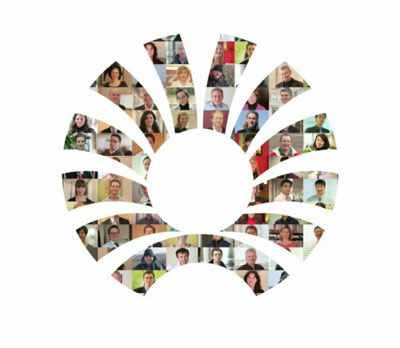 Unique Formulations.
Market Leading Prices.
Hard Working Team.
Timely Delivery.
Sound Infrastructure.
Integrated Solutions .
Cleaner and Safer the Environment.
Widely Distributed Markets Presence.
PRODUCTION FACILITIES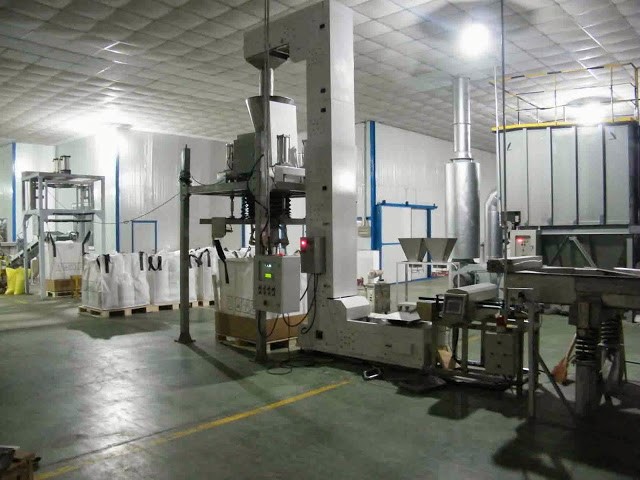 ACTON Corporation manufactures various kinds of plant fertilizers and nutrients, We have a well developed manufacturing units with a highly experienced technical team .
Our manufacturing unit is endowed with the most advanced manufacturing and quality testing machines to assure the quality products to our clients.
We pride ourselves on providing services that are user friendly, flexible and responsive - at competitive rates and look forward to working with you to ensure all your production requirements are met.
OUR PRODUCTIONS LINES: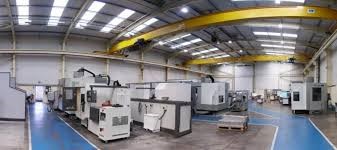 NPK Water Soluble Production Line
The Water soluble production line is a fully automated quality NPK fertilizers in fully a controlled closed system to guarantee a safe production environment with the highest quality assured formulas.
Liquid and Suspension Line
The Liquid and Suspension production line is based on a fully computerized production controlled system to ensure exact formulas and perfect formulation. It is built to produce different NPK, Trace Element and Soil Conditioner formulas with different production conditions by providing the perfect production atmosphere assuring the highest quality of products.
NPK, Organic Foliar and Trace Elements Line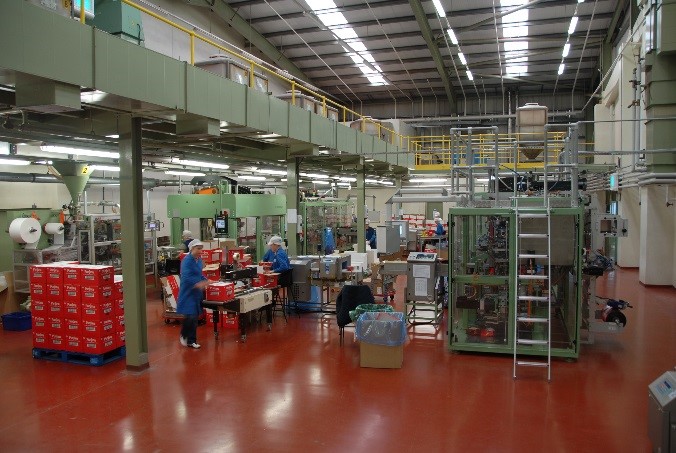 NPK Foliar production and packing line is based on a fully computerized production controlled system to ensure packing accuracy with different sizes of 1,2 and 5 kg. It is capable of using a variety of different packing materials. We use the highest purity, special grade materials.